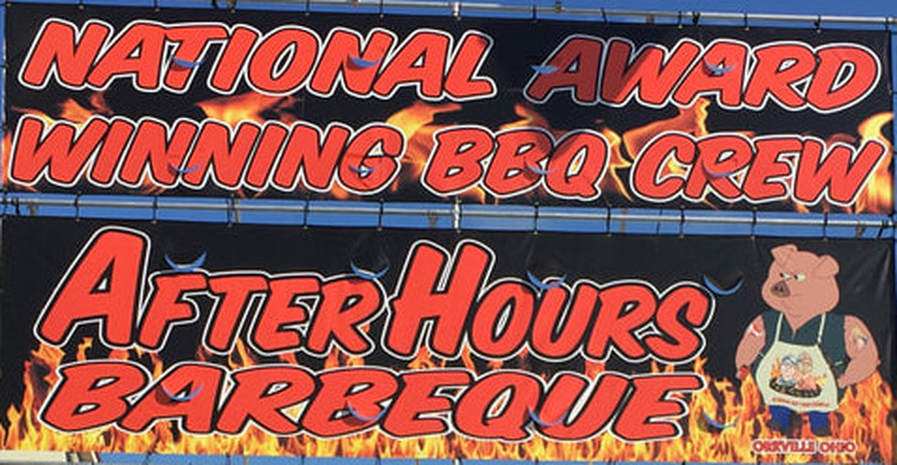 TWO LOCAL GUYS WHO ENJOY COOKING A VARIETY OF BBQ AND GRILLED ITEMS WITH TRADITIONAL SIDES THAT MAKE YOU WANT TO KEEP COMING BACK FOR MORE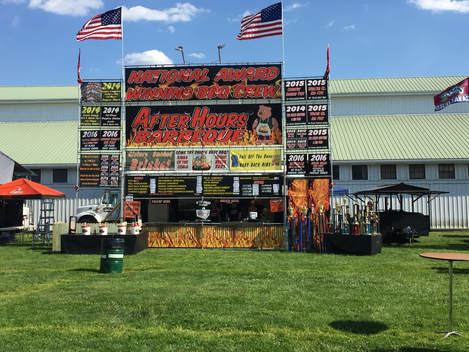 ---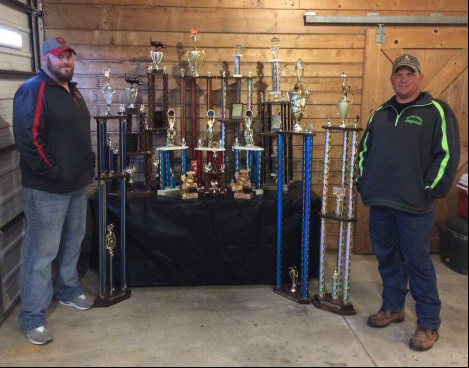 2018 Schedule
COMING SOON!

---
2015 wins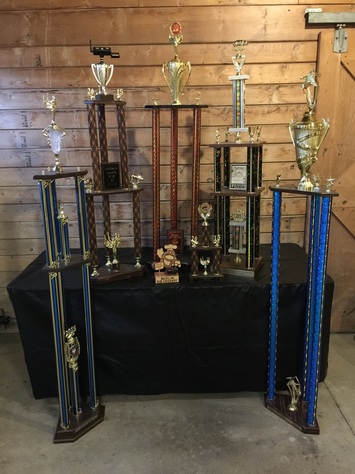 Thank you to all of our hardworking help and faithful customers for your support. We came home with 7 trophies in 2015!
---
2015 WAYNE COUNTY RIB AND MUSIC FEST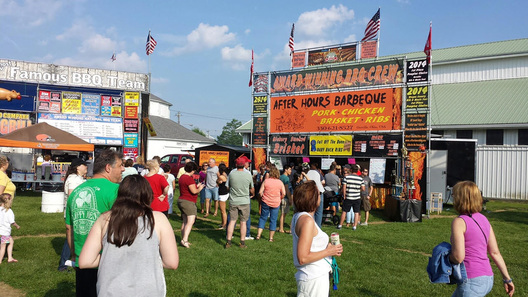 Thank you to the Wayne County Fair Board and all of our awesome customers for helping us to record sales and a People's Choice victory two years in a row.

---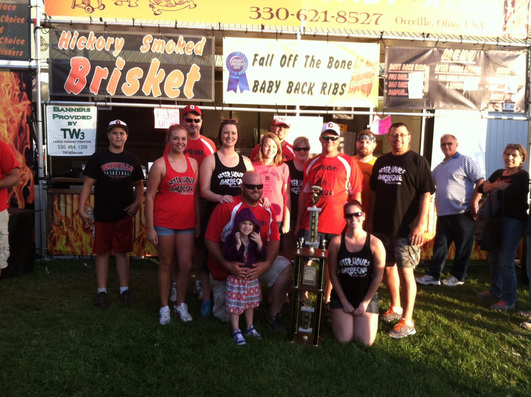 2015 TRI-STATE RHYTHM AND RIBS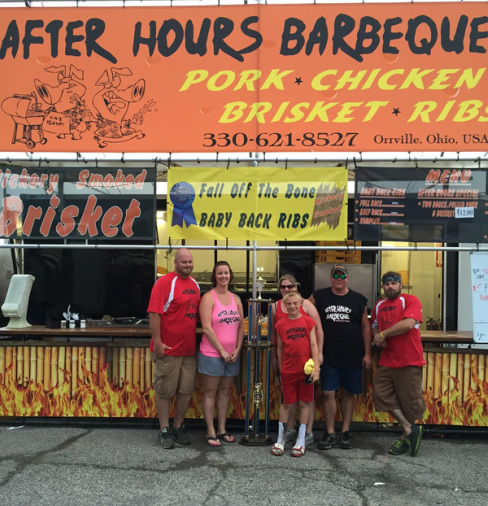 Second year in a row first place in Ottawa, Ohio at the Tri-state Rhythm and Ribs... survived the severe storms.

---
NEW LOOK AT THE 2014 PRO FOOTBALL HALL OF FAME ENSHRINEMENT FESTIVAL RIBS BURNOFF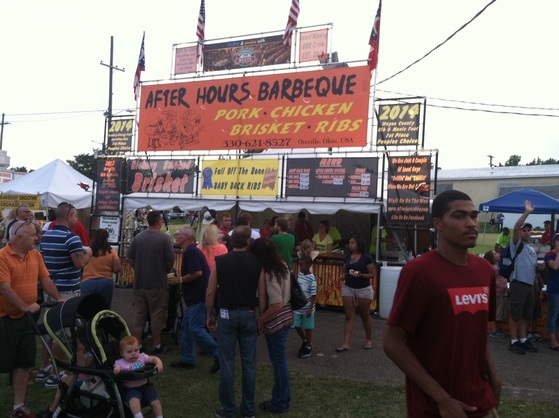 Thank you to everyone who came and enjoyed our food as we competed with the best in the business at the Ribs Burnoff
---
2014 TRI-STATE RHYTHM AND RIBS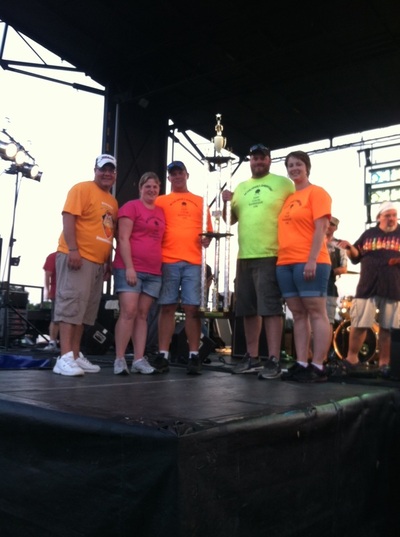 Another victory in Ottawa, Ohio at the Tri-state Rhythm and Ribs
---
2014 WAYNE COUNTY RIB AND MUSIC FEST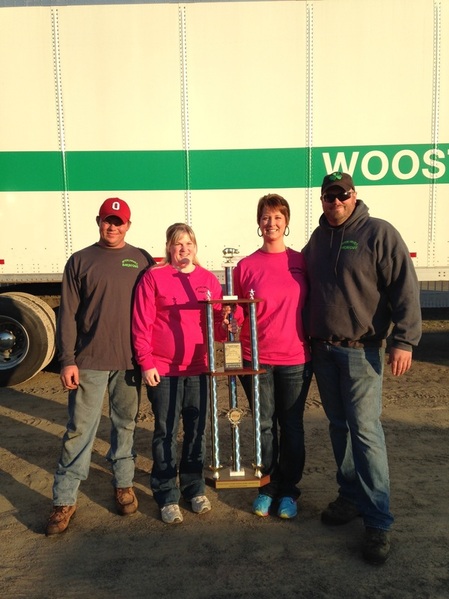 Thank you to the Wayne County Fair Board and all of our awesome customers for helping us cruise to another victory
---
ORRVILLE RIB AND MUSIC FEST 2013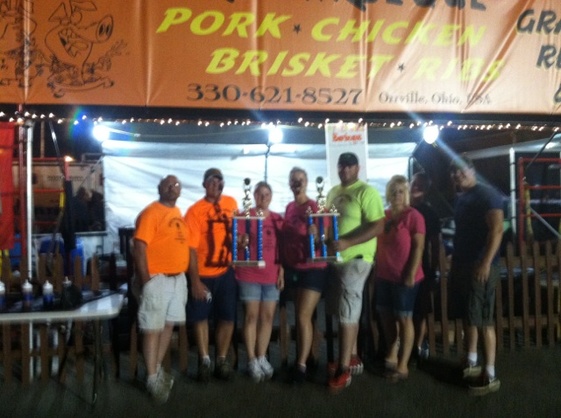 Thank you for all the support and votes at Orrville Rib and Music Fest
---